The artificial sand production line has a novel and unique structure, which is related to various levels of crushing equipment. The production efficiency is high, the output is large, the finished sand quality is good, and the grain shape is uniform and beautiful. Its main advantages are as follows:
1.Except for equipment start-up, suspension and routine maintenance, the entire production line hardly requires manual operation.
2.The production line has simple process, high production efficiency, large output and low operating cost.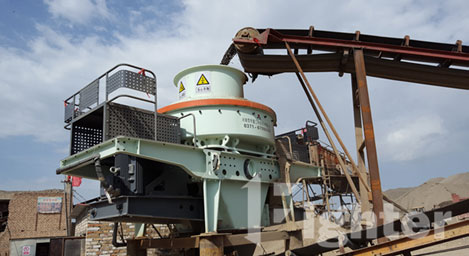 3.The finished sand has uniform particle size and good particle shape, which fully meets the national construction sand standard and high-speed material requirements.
In the process of the whole river pebble production line, the layout of crushing, screening, sand making, and transportation links is rigorous, and the area is small and the economic benefits are high. At the same time, it is equipped with an advanced electronic control operating system, which can ensure the smooth discharge of the production line, reliable and convenient operation, and energy saving and high efficiency.
The sand production line can flexibly adjust the particle size of the finished sand according to the different particle size of the finished sand, which greatly reduces the project investment.