Recently, after a series of strict inspections and tests, the MTW215 european trapezium mill was officially delivered to the customer site in Thailand. It is reported that the machine is mainly used to process 80-425 mesh dolomite powder for building materials, glass, chemicals, refractory materials and other fields. MTW215 european trapezium mill is favored by customers for its high efficiency, large output, low energy consumption and low fineness.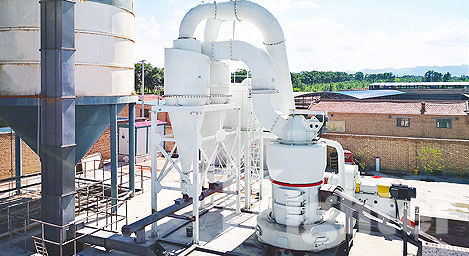 MTW215 european trapezium mill is a new national patented product of Fighter Corporation. The equipment adopts a number of new patented technologies such as bevel gear integral transmission, internal thin oil lubrication system, arc air duct, etc., with high grinding efficiency, large output, adjustable and controllable finished product fineness, stable operation, energy saving and environmental protection, It has become the best choice for large-scale production in the medium and large-scale non-metallic ore milling industry.
Professional technicians from Fighter Corporation installed and debugged the equipment. At present, the project is running well, the production efficiency has been greatly improved, the power consumption has been effectively reduced, and it is environmentally friendly, which is well recognized by local customers.
If you are interested in dolomite grinding mill, please click on the online customer service for a detailed consultation.