The sand -making tower is based on the technical basis of crushing, sieve, dust collection and other technologies. It adopts a highly intensive tower -type fully enclosed layout to effectively improve the granular shape of the finished mechanism sand, and increase the proportion of the finished sand. It combinate technologies such as selection, vibration screening and settlement to achieve effective separation of stone, sand, and powder. Through intelligent control, it can achieve the improvement of various indicators such as sand grain type, particle size, grade matching and powder content of the finished product mechanism to help customers reduce cost, improve production efficiency.
The sand making machine can achieve material crushing and sand making through impact. In the design, the combined toss head is used, and only the wear part needs to be replaced to reduce the cost of use. Moreover, it can be turned around and down to prolong the service life. The hydraulic open cover device is convenient for maintenance to make sand.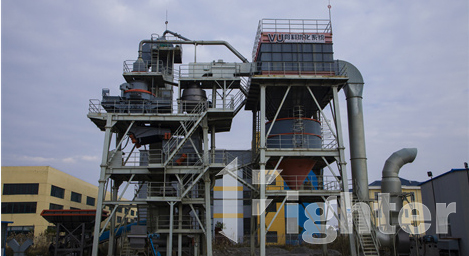 To put it simply, sand -making tower is a production system for mechanism sand; sand making machine is just one of the equipment on the sand production line.
If your operating area is small, you can choose sand-making tower, which saves the operating area;
If you are not proficient in the sand industry, you can choose the sand -making tower. The integrated production system that the merchant directly configures can be quickly put into use;
If you just lack a sand -making machine, there is no need to buy sand making tower;
If you want to have better environmental effects, you can buy sand making tower, its fully closed sand making systems is environmentally friendly than ordinary sand making production lines.