GROUP
NEWS
High capacity limestone grinding mill equipment
With the improvement of science and technology, limestone is not only an important raw material for cement and iron and steel industries, but also plays an important role in industries such as cement water, smelting, chemical industry, powder plant desulfurization and papermaking.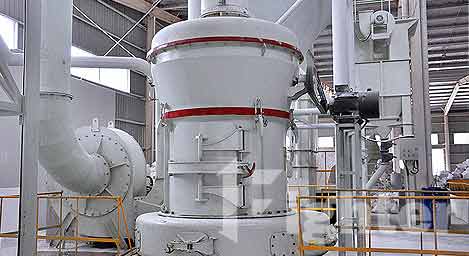 High-quality limestone powder production line can create greater market value for customers.
As a high-quality manufacturer of limestone powder production line, Fighter Corporation specializes in providing customers with limestone powder making machines.
Limestone Grinding Mill – MTW European Trapezium Mill
Input size: 30-50 mm
Capacity: 3-45 tph
Output fineness: 1.6-0.038 mm
We have established many limestone production lines all over the world and gained a good reputation from customers.
If you are interested in limestone grinding mill equipment, please click on the online customer service for a detailed consultation.
Related News...
Coarse crushing equipment C6X series jaw crusher2023-06-09
Fighter crawler mobile crusher2023-06-07
GF series vibrating feeder2023-05-31
10-50 t/h LM vertical mill for processing coal
Which equipment should be used for medium and fine crushing?
Vertical mill for slag grinding production line
How to configure a complete basalt crushing production line?
Limestone Grinding Machines2023-05-12