Quicklime usually use two kinds of products: rotary kiln and shaft kiln. The raw material size of rotary kiln product is uneven and the impurity content is high. The raw material content of shaft kiln is uniform and the impurity content is low. In the process design of the quicklime grinding system of Fighter, the material requirements of two different quicklimes requested by the customer were considered to realize the seamless switching of the production of two different quicklimes.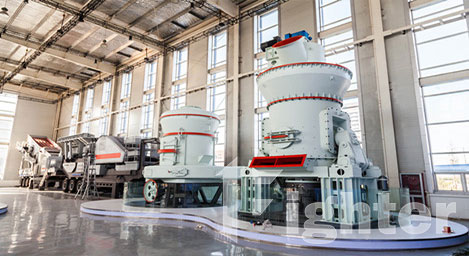 The LM series vertical mills includes LM880M, LM1150M, LM1300M, LM1500M, LM1700M, LM1900M, LM2200M, LM2800M, etc. The single machine production capacity is 3.5-120T/H depending on the model.
The scope of application: It is suitable for the needs of users who have greater requirements for the output of quicklime powder.
It has following advantages:
1. The process system is simple, which reduces the investment in civil engineering and equipment;
2. The equipment is easy to operate, and the operation and maintenance cost is low.
3. The vertical mill switch is simple, the workload is small, and the time for switching from the grinding shaft kiln product to the grinding rotary kiln product is short, and there is no need to wash the mill.
4. In the production of rotary kiln products, due to the characteristics of the vertical mill, the unburned limestone and other impurities in the raw materials are effectively discharged, which increases the CaO content of the rotary kiln product and effectively enhances the added value of the product.
5. Compared with the combined grinding system of traditional raymond mill and ball mill, vertical mill quicklime grinding has the advantages of wide adaptability, simple operation, quick adjustment, low maintenance cost, energy saving, etc. It is the preferred choice for the deep processing of quicklime.