The common types of lithium ore are: spodumene, lepidolite, etc., and the lithium carbonate extracted from it is the basic material for the production of secondary lithium salt and lithium metal, and is the key raw material for the preparation of various lithium battery cathode materials. The world's lithium resources are mainly distributed in Bolivia, Chile, Argentina, China, the United States, Australia and Brazil.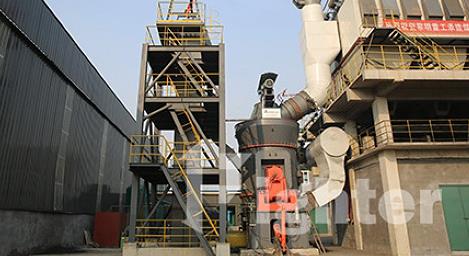 Judging from the changes in the proportion of various uses of lithium in recent years, the growth rate of lithium in the battery field exceeds that of other uses, and it has become the largest application field. And the current market price of lithium carbonate has exceeded 530,000 yuan per ton. If the global production of new energy vehicles, especially pure electric vehicles, grows rapidly, and assuming that the compound growth rate of electric vehicle sales is 48% from 2020 to 2025, the demand gap for lithium resources will reach 265,000 tons by 2025.
Regardless of whether it is spodumene or lepidolite, the process from ore raw materials to lithium carbonate is relatively complicated and the process is very long. Fighter mainly does the early material preparation, that is, crushing and grinding. Regardless of the subsequent process, the material preparation stage is a necessary stage. For lithium ore beneficiation equipment, there are mainly crushers, ball mills, jigs, flotation machines, etc., and some auxiliary equipment form a complete production line. Fighter can help you configure related production lines.