Calcium carbonate is prepared from calcite, marble, limestone, chalk, shells, etc. through crushing, grinding and other processes. It can be widely used in PE, ceramics, coatings, paper, medicine, microfiber leather, PVC, high-end Fillers, cosmetics and other industries.
For 10-15 tons calcium carbonate Raymond mill per hour, we recommend MTW series upgraded version of Raymond mill.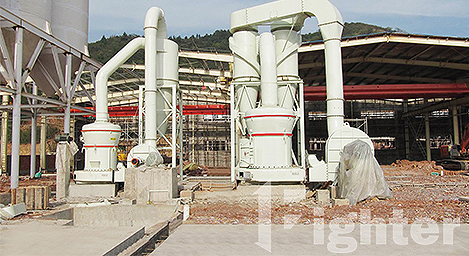 What are the specific advantages of 10-15 tons of calcium carbonate Raymond mill ?
(1) Using a new pendulum structure, the output is 30%-40% higher than the traditional Raymond mill;
(2) A variety of models are available, and equipment with a production capacity from 1 to 30 tons is available;
(3) The pulse dust collection system is adopted, the dust collection efficiency is as high as 99.9%, and the dust-free workshop is basically realized;
(4) The new damping technology, the damping shaft sleeve is made of special rubber and wear-resistant materials, and has a long service life, which is nearly 3 times that of the industry standard.
How much is 10-15 tons of calcium carbonate Raymond mill? It mainly depends on the fineness and equipment configuration required by the customer. The more complex the configuration, the higher the quotation will be. If you want to know more details, please consult the online customer service to obtain the production line configuration and price.