The materials are squeezed and grinded with each other, and it is crushed at its cracks and defects. This process is called laminating crushing.
Of course, if the material wants to achieve laminating crushing, it must meet certain prerequisites: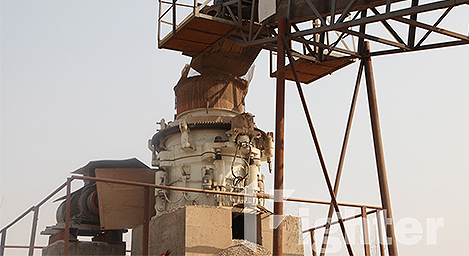 (1) Fully feed: Because only the material is fully given to the material, a certain amount of material layer will be formed, and when the number of crushing layers is 6-10 layers, the energy saving effect will also be obvious, and it will also reflect the advantages of high crushing production;
(2) Uniformly feed: Uniformly gives the material to make the material stress distribution reasonable, and then work smoothly by the crusher;
(3) Uniform granularity: When the granular size of the material is very large, the small material will protect the large material from being broken, that is, the phenomenon of fine particles, so in order to avoid the occurrence of this phenomenon, the granular size should be uniform;
The material which crushed by laminating crushing will be more uniform, the shape of the material is more cubic particles. The material content with small particle size will be very high, so as to better match the theory of "more broken and less grind".