VU sand system
HOME | PRODUCTS | VU sand system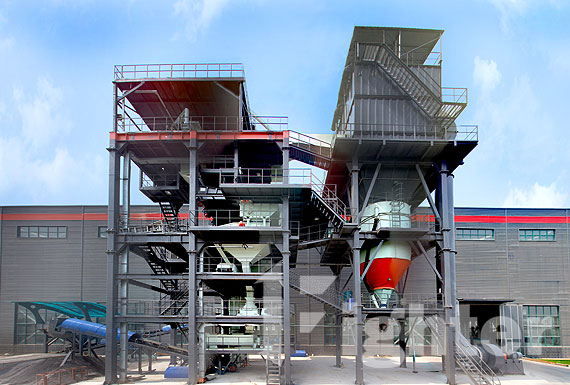 Processed Materials:
Granite, marble, basalt, limestone, quartz stone, river pebble, cobblestone, bluestone, etc.
Applications:
Mixing station, dry-mixed mortar, cement product factory, etc. supporting sand/stone production, aggregate mine supporting sand production, etc. Type: Sand Making Machine
Type:VU sand system Input:0-15mm
+ Overview
In order to solve the problems of unqualified grain shape of traditional machine-made aggregate, excessive powder content and silt content. Fighter Corporation has developed a VU sand system, this is a stone complete processing system which overcomes the problems of crushing, grinding and selection in the optimization process. Fighter Corporation VU sand system consists of VU Impact Crusher , FM Control Screen, Particle Optimizer, Moisture Controller, Dust Collector, Central Control System and steel structure. It is a complete dry sand making production solution. The finished sand has a rounded shape, greatly reduced surface edges and burrs, clean surface, and methylene blue value <0.5. According to different needs on site, without changing any hardware, the fineness modulus can be adjusted from 2.3 to 2.9 and the powder content from 5 to 13%. The quality of the finished sand and gravel produced meets the national standards, and the production process produces no sludge, waste water or dust. It fully meets the environmental protection requirements.
+ Learn More About VU sand system
1. Grinding and shaping technology makes higher quality of finished sand
2. Centralized control with high degree of automation
3. Fully enclosed production system
4. Original spare parts supply
5. More Returns On Investment
+ Specifications - Technical Data
Model
Parameter Name
Feeding Size(mm)
Raw Material Feeding (t/h)
Capacity(t/h)
Powder Content (adjustable)
Installed Power(Kw)
VU-120
0-15
90-110
75-95
3-15%
≈780
VU-150
0-25
135-150
110-135
3-15%
≈920
VU-300
0-25
270-300
220-270
3-15%
≈1960