HOME | CASE | Vertical mill quartz processing in India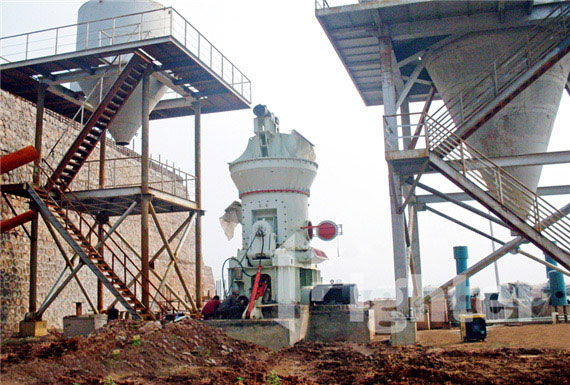 Vertical mill quartz processing in India
Equipment: 3 sets of LM170K Vertical Mill
Place of use: India
Processed material: quartz
Input size: <42 mmOutput size: 150-200 mesh
Capacity : 30t/h
This site is located in India. This production line includes 3 sets of LM170K Vertical Mill, which is used to process quartz. The input size is 42mm and the output size is 150-200mesh. Besides, customers were satisfied with the capacity about 30t/h, and he praised that it was really a large capacity.
LM Vertical Mill
High drying efficiency, Low running cost, Good environmental effect
LM Vertical Mill integrates crushing, drying, grinding, classifying and conveying together, and it is specialized in processing non-metallic minerals, pulverized coal and slag. Its coverage area is reduced by 50% compared with ball mill, and the energy consumption is saved by 30%-40% similarly.
Applications: Cement, coal, power plant desulfurization, metallurgy, chemical industry, non-metallic mineral, construction material, ceramics.
Learn More About Liming® LM Vertical Mill
1. Low Investment Cost.
2. Low Operation Cost.
3. High Drying Ability.
4. Simple and reliable operation.
5. The stability of product quality.
6. Maintenance convenience.
7. Environmental protection.