HOME | CASE | The Working Site of 50TPH Crushing Plant In Fiji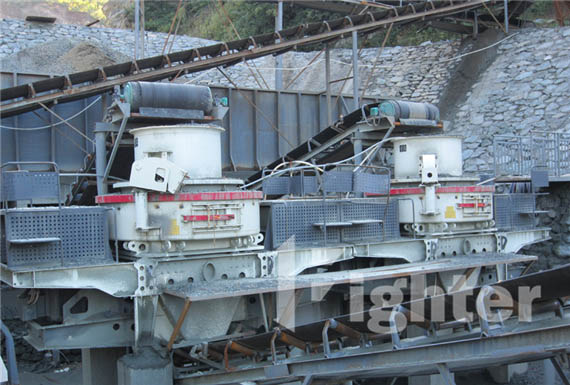 The Working Site of 50TPH Crushing Plant In Fiji
Equipment: Jaw Crusher , Sand Making Machine VSI7615
Place of use: Suva, Fiji
Processed material: stones
Input size: 700mmOutput size: 0-40mm
Capacity : 50tph, 100tph
The Working Site of 50TPH Crushing Plant In Fiji
This site is located in Suva. This customer is a civil contractor, who bought 2 crushing plants from us as a 50tph plant with PE500X750+PEW250X1200+2YZS1548 and a 100tph plant with PE600X900+2 sets of PEW250X1200+VSI7615+3 sets of screens to produce 0-40mm final products for construction.
Also, we have other customers in many other islands of Fiji.
The configuration of 50tph crushing plant in Fiji
Equipment: Jaw Crusher PE750X1060 and PE600X900, European Type Jaw Crusher PEW250X1200, Vibrating Screen 2YZS1548, Jaw Crusher , Sand Making Machine VSI7615
Place of use: Suva, Fiji
Output size: 0-40mm
Application: construction
VSI5X Vertical Shaft Impact Crusher
Patented product, Wide application
VSI5X Vertical Shaft Impact Crusher is popular in the market. This machine can satisfy customers' requirements about efficiency and capacity, because its service life is increased by 48%, the costs are reduced by 30%, and the throughput of materials is improved by 30%.
Applications: Mechanism sand, bituminous concrete, metal mine, aggregates shaping