For different materials, the fineness of products of the ultrafine mill is different. The fineness of the ultrafine mill can be adjusted between 3-45μm, and it is widely used in papermaking, coatings, plastics, rubber, pigments, inks, PVC and other industries provide high-quality fillers and additives.
(1) Calcium carbonate
800 mesh calcium carbonate is mainly used in PE, ceramics, coatings and other industries, and 1250 mesh calcium carbonate is mainly used in papermaking, medicine, microfiber leather and other industries. 3000 mesh calcium carbonate is mainly used in high-end PVC, high-end fillers, cosmetics and other industries.
(2) Kaolin
The 1250-3000 mesh kaolin is widely used in coating and papermaking. The content of kaolin used as coating is less than 2μm, accounting for 90-95%, and the content of paper fillers less than 2μm is 78-80%. 400 mesh, 600 mesh, 800 mesh, 1250 mesh, 2000 mesh are used in refractory materials, cement, plastics, rubber, cables. 3000 mesh, 6000 mesh are more used in catalyst, cosmetics, medicine, military and other new fields. 6000 mesh the above-mentioned super refined kaolin is mainly used in 5G ceramic filters and multilayer ceramic capacitors.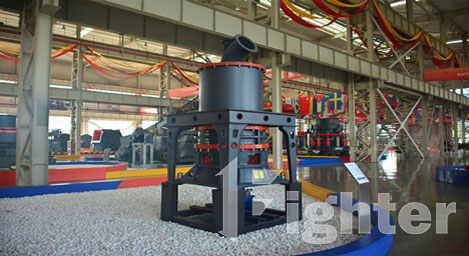 (3) Bentonite
Bentonite is widely used in metallurgy, building materials (lightweight building materials, waterproof materials, ceramics, anti-corrosion coatings), agriculture and animal husbandry, daily-use chemicals (cosmetic base materials, softeners, viscosity and thixotropic agents), food industry (decolorization agent, clarifying agent),
(4) Steel slag
200 mesh, 400 mesh, 720 mesh and other fineness steel slag is mainly used for sintering ingredients, production of cement, engineering backfill materials, road and road base materials, etc.
The main grinding materials of the ultra-fine mill are the ultra-fine powder processing of non-metallic mineral products such as calcium carbonate, calcite, marble, heavy calcium, kaolin, barite, bentonite, gypsum, and pyrophyllite. The maximum number of meshes used by the ultra-fine mill can be determined according to different raw materials. The commonly used fineness is very different. Please contact our 24hour online customer service for more details.