Coal gangue from coal washing is generally regarded as industrial waste. It is essentially solid waste discharged during coal mining and coal washing, but it is not useless waste.
Coal gangue is a black-gray rock with low carbon content and low calorific value, which is harder than coal. It contains a variety of minerals, has a dense structure and good corrosion resistance. As far as the material itself is concerned, coal gangue is easy to be crushed and processed, and the finished aggregate after being processed by the sand making equipment has a uniform particle size and strong plasticity; it has better adhesion and compression resistance; the aggregate fineness modulus is adjustable. The gradation is reasonable; the finished product can be widely used in cinder, brick factory raw materials, recycled bricks, road construction, building materials and other fields. In summary, coal gangue aggregate can completely replace natural sand.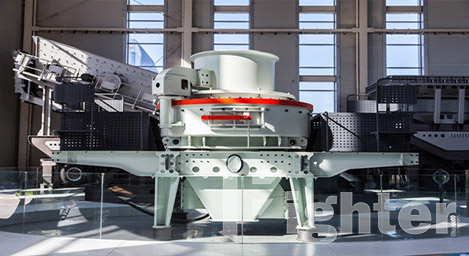 The quality of sand making from coal gangue depends on what kind of sand making equipment is selected. After all, different sand making principles, different workmanship requirements, and even different materials used in sand making equipment correspond to different sand making effects. Building aggregates have a strict production process from setting up factories and selecting equipment. Follow the process and choose suitable equipment, the finished products will generally meet the standards for construction sand.
There are many models and specifications of coal gangue sand making equipment, 5X sand making machine, VSI sand making machine can be used in coal gangue sand making operations. For example, 5X sand making machine has been recognized by customers in terms of performance and sand making effect. The specific advantages are as follows:
1. Good crushing effect, cubic shape, good looks
2. Wear-resistant materials are used for wearing parts to improve the overall performance of the equipment, reduce the failure rate, and extend the service life of the equipment
3. Adopt a new impeller design method to increase productivity
4. Unique lubrication and bearing barrel structure, equipment operation more stable
Different sand making machines have their own merits and performances, and there are different options for different situations.