Dolomite is widely used in building materials, ceramics, glass, refractory materials, chemical, agriculture, environmental protection, energy -saving and other fields. With the development of science and technology, the improvement of production technology, the improvement of the application technology of the filling, and the improvement of environmental protection requirements, the market prospects of dolomite have broad prospects. Fighter, as a valuable crushing equipment overall solution provider, has focused on non -metal mine processing for 30 years and has a high accomplishment in dolomite processing.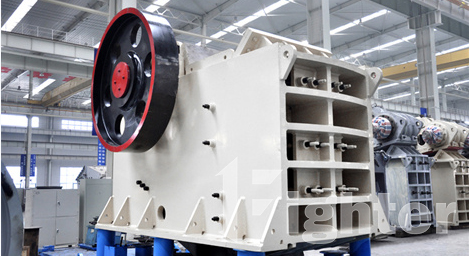 The specific dolomite process is as follows:
The first stage: primary crushing
The large dolomite is evenly fed by the vibration to the feeder, transported to the 600*900 jaw crusher for primary crushing.
The second stage: secondary crushing
After the crushed dolomite transported to the impact crusher for secondary crushing, the dolomite that was crushed by the impact crusher was screened with a round vibration screen. Then it is sent to the sand making machine for further crushing.
Third stage: grinding
The crushed dolomite is sent to the material warehouse, and then the feeder sent it to the grinding mill for grinding.
Fourth stage: packaging
Packing and storage of finished dolomite powder.