This sand and gravel aggregate production line (sand and gravel crushing and processing system) is located in the Tibetan Plateau, and the system mainly produces sand and gravel aggregates for construction. The system is implemented by our company in process design, equipment manufacturing, foundation construction, system installation and commissioning, training, delivery and operation.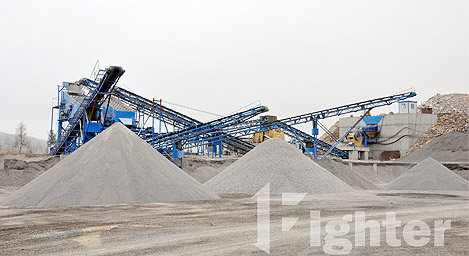 In order to improve the installation efficiency of the system and save the investment cost, the related equipment of the system adopts the installation method of unit modular structure. Since the material source of the project is natural gravel material, the process of first screening and then breaking is adopted, which fully improves the processing capacity of the system.
Process advantage:
1.Because the raw materials are special, the materials are pre-screened and then crushed to improve the processing capacity;
2.Adopt module design and installation method, which is convenient and quick;
3.Integration of design, manufacture, construction, installation and commissioning.
This production line can crush granite gravel into 31.5mm finished stone, and customers are very satisfied with the quality of the finished product.