Russian lignite grinding preparation production line
HOME | CASE | Russian lignite grinding preparation production line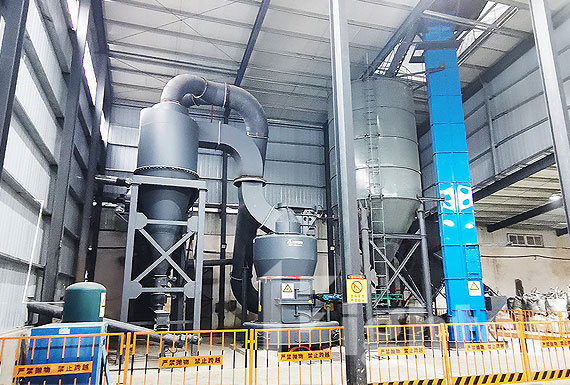 Russian lignite grinding preparation production line
Equipment: MTW175 European Trapezium Mill
Place of use: Russian
Processed material: lignite
Input size: 3-5mmOutput size: 100 mesh
Capacity : 15T/H
The client's compant is a biotechnology company, the processing material is lignite, and the final application direction is humic acid.
The material first enters the regulating silo, and after being output from the regulating silo, it is transferred to the MTW175 european trapezium mill. The material after grinding in the main grinding chamber enters the powder collector, and the dust is removed by the dust collector. And then transported the elevator by the screw conveyor. Finally output the powder with a fineness of 100 mesh from the finished product silo.
Customer Reviews
The production line is running. Since the equipment was used, it has been operated conveniently, with high production capacity and stable operation. We are very satisfied with both the fineness of the finished product and the output requirements. At the same time, the service attitude of Fighter Corporation also made me like it.