HOME | CASE | River stone mobile crusher plant case in Kazakhstan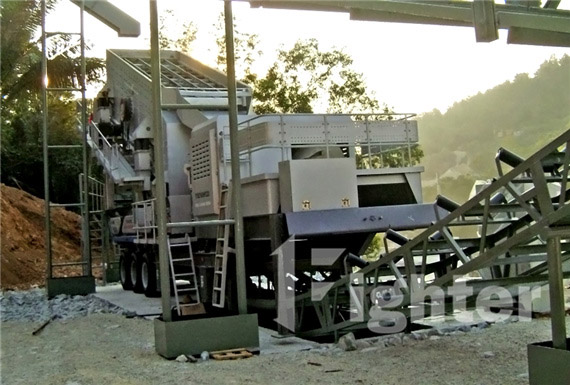 River stone mobile crusher plant case in Kazakhstan
Equipment: Y3S1860CS160
Place of use: Almaty, Kazakhstan
Processed material: river stone
Input size: 200 mmOutput size: 0-5 mm, 5-20 mm, 20-40 mm
Capacity : 150 t/h
Customer Case
This site is located in Almaty, Kazakhstan. According to customer's requirements, we recommend Y3S1860CS160 mobile crushing plant as the important role in the production line. Its capacity is around 150t/h, which makes customer satisfied.
Fighter mobile crushing plant is popular in the worldwide. It takes advantages of composite application and convenient operation, which can be widely used in construction, metallurgy, railway and chemical industry.
Mobile Vibrating Screen
Adjustable, Flexible, Professional, Advanced
Mobile Vibrating Screen is equipment providing screening work for coarse crushing and medium crushing. By changing the model of screening plant, we can get final products with different ranges. And because of the adjustability, this machine can be used in more industries.
Applications: Mining, metallurgy, construction, highway, railway, and water conservative, etc.
Learn More About Liming® Mobile Vibrating Screen
1. The screens are all diesel-electric driven and are particularly suitable for combined operation with an upstream Fighter crusher.
2. The performance range for mobile screens nowadays extends to 1,000 t/h depending on the type and composition of the feed material and the grading ranges to be screened.