– A special form of garbage is being reborn.
Every morning when the city wakes up, hundreds tons of construction waste start a journey of "regeneration". Hundreds of construction waste trucks are driving on the road, and the bricks and stones from the demolition site are dumped on the open space of the resource disposal site. They will be "rebuilt" after being "wounded and broken." Then become a renewable product that can be used twice.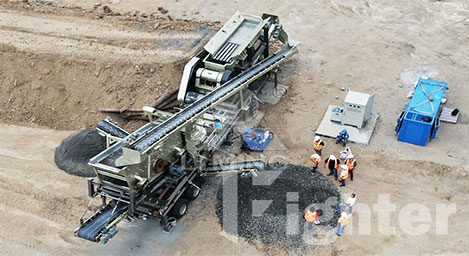 The construction waste after "transformation" has its own magical powers: some become recycled bricks; some become recycled aggregates; more are reduced to recycled inorganic materials and paved into roadbeds.
Construction waste recycling as a new industry journey, maybe will be fully opened with the development of urbanization across the country.
"Sponge brick" is a typical construction waste recycling product. In other words, it is "changed" by construction waste, such as bricks and stones. The "superiority" of sponge bricks is reflected in the stable internal structure, which can ensure water permeability, and also has strength and durability. It can allow precipitation to quickly penetrate below the ground surface to meet the functional requirements of infiltration, storage and stagnation in the sponge city.
The machine necessary for the transformation of construction waste into construction aggregate is the mobile crusher.
Next article, let's talk about the "decomposing artifact" of construction waste which is not picky – the mobile crusher!