HOME | CASE | Raymond mill gypsum production line in India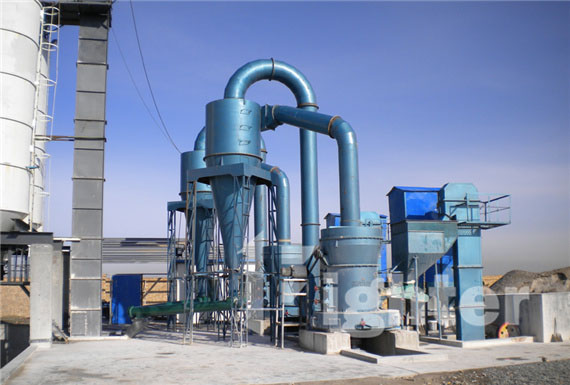 Raymond mill gypsum production line in India
Equipment: 5R4121 Raymond Mill
Place of use: India
Processed material: gypsum
Input size: < 30 mmOutput size: 180 mesh
Capacity : 9t/h
Raymond mill gypsum production line in India
This site is located in India. This production line includes 5R4121 Raymond Mill, which is used to process gypsum. The input size is 30mm and the output size is 180mesh. Because of the advantages of high wear resistance, high screening rate, easy to control and easy to maintain, Raymond Mill wins many praises.
Gypsum is usually white, colorless transparent crystals, when impure ingredients can be dimmed, red, yellow or black. Hardness is 1.5-2. Specific gravity is 2.3. With flexibility and flexibility. Gypsum is a widely used industrial materials and building materials. Retarder for cement, gypsum building products, model making, medical food additives, sulfuric acid production, paper fillers, paint fillers.
Raymond Mill is the first generation grinding mill of Fighter. This machine takes advantages of small covered area, low investment costs and low consumption, which can be widely used in desulfurization, metallurgy, non-metallic ore milling, etc. industries.