Quicklime powder processing project in Pakistan
HOME | CASE | Quicklime powder processing project in Pakistan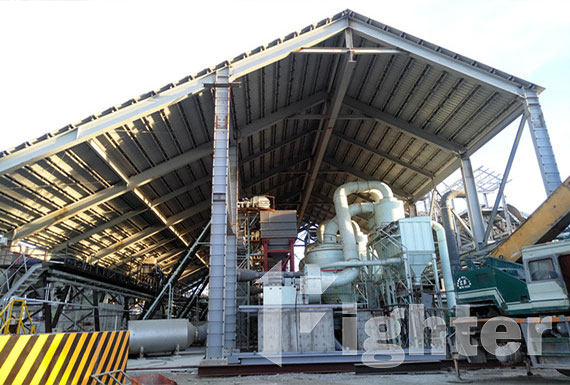 Quicklime powder processing project in Pakistan
Equipment: MTW178G European grinding mill
Place of use: Pakistan
Processed material: Quick lime
Input size: Output size: 200 mesh
Capacity : 15T/H
Process Description:
The material is sent into the buffer bin by the forklift, and is grinded in the main machine grinding room by the belt feeder. Under the action of the analytical machine, qualified materials that meet the fineness requirements are separated and collected by the cyclone collector, and then discharged as finished products by the discharge device. The system is equipped with pulse dust collector, clean and environmental protection; And the process is simple and practical, convenient for maintenance and management.
Customer Feedback:
The cooperation with Fighter is a mainly engaged in coarse whiting and light calcium processing enterprises, after many investigation and comparison, the final choice of Fighter MTW European grinding mill, despite the advantages of excellent technology, stable performance, and environmental clean, also because of our mill has carried on the innovation to light materials processing improvement, so as to make the operation of the entire project reaches producing standard, at the same time brought considerable economic benefits for the customer.