Fighter has always promoted green mine construction and is committed to green, low-carbon and sustainable development. According to the characteristics of the project mine site, during the plan design stage, through repeated surveys and multiple discussions, we finally formulated a plan that is more suitable for customer needs and adapts to the characteristics of the project. The design plan is more environmentally friendly, green and intelligent, forming a good situation of rational utilization of resources, energy conservation and emission reduction, ecological environment protection and harmonious development of mining lands.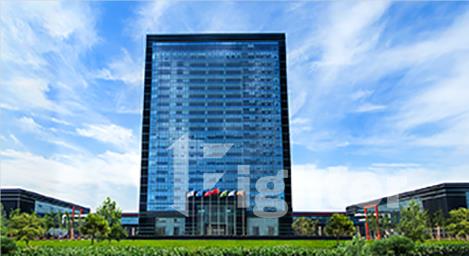 Or non-metallic ore pulverization, or environmentally friendly desulfurization limestone preparation, or heavy calcium processing, or coal pulverized preparation, the grinding projects served by Fighter play a mainstay role in my country's economic construction, and the Quality China Tour return visit uses practical actions Protect local development.
As the drafting unit of mill industry standards, a national quality benchmark enterprise, a national enterprise technology center, and a national green factory, Fighter's Mill Quality China Tour is a pioneering brand service that benefits powder processing companies, linking the last mile with customers. , using more in-depth and detailed after-sales visits to give back to powder enterprise customers and help them achieve long-term value growth.
Technical engineers, regional after-sales managers, and marketing personnel, and are jointly participated by design institute, engineering management, and sales personnel. They systematically conduct a systematic review of specific matters such as project production line operations, daily equipment maintenance, process optimization, and upgrades. Docking; establish a long-term tracking mechanism to pinpoint pain points and difficulties, understand the situation and needs thoroughly, promote the effective transformation of methods, results and experience, and stimulate new vitality in project production.