Petroleum coke powder production project in Laos
HOME | CASE | Petroleum coke powder production project in Laos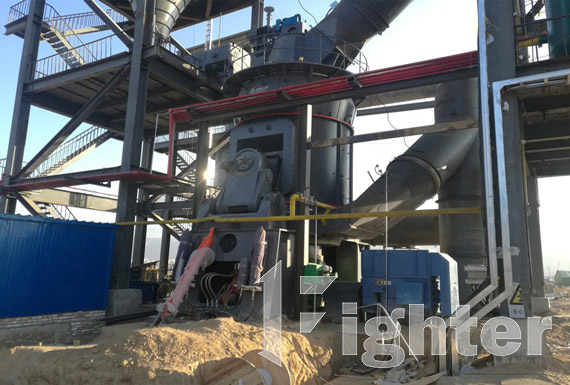 Petroleum coke powder production project in Laos
Equipment: LM1300 Vertical Mill
Place of use: Laos
Processed material: Petroleum coke
Input size: 3mmOutput size: 200mesh D95
Capacity : 13-15 t/h
Processed Descriptiion:
The vertical mill can not only meet the needs of customers for petroleum coke pulverization, but also has good use effect, stable operation, safety and environmental protection, higher output, more energy saving, uniform discharge and no impurities.
Customer Reviews:
The customer once purchased a European grinding mill in 2015, which is still in normal production and has a very good use effect. In November 2020, the customer purchased another vertical mill and were very satisfied with the production capacity.