PE1500×1800 jaw crusher parameters are as follows (for reference only):
Inlet particle size: ≤1200mm
Discharge particle size: 210-360mm
Production capacity: 520-1100t/h
Motor power: 280KW
Weight: 132t
Dimensions: 7460×6235×4249mm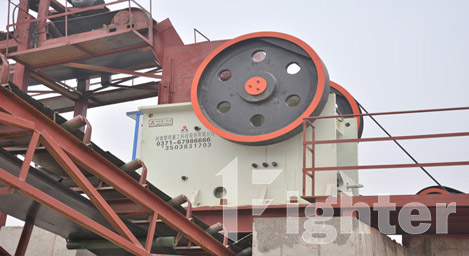 It can be seen from these parameters that this machine occupies a large area and requires a certain site support. Of course, the production capacity and power are not small, which is suitable for larger-scale crushing projects.
PE1500×1800 has a deep jaw cavity, high production capacity, and a large particle size of the crushed stones. The stones that have passed through the 1518 crusher must be equipped with other crushing equipment for another step of crushing.
Liming Heavy Industry is located in Zhengzhou, Henan Province. It is a mining machinery brand manufacturer for more than 30 years. We always seek development on the ground and provide you with excellent services and equipment. If you need it, we will have professional personnel to conduct on-site inspections, according to your actual situation production requirements to make program design and cost budgeting. For more details about PE1500×1800, you can contact our 24hour online customer service.