HOME | CASE | Nickel ore processing project in New Caledonia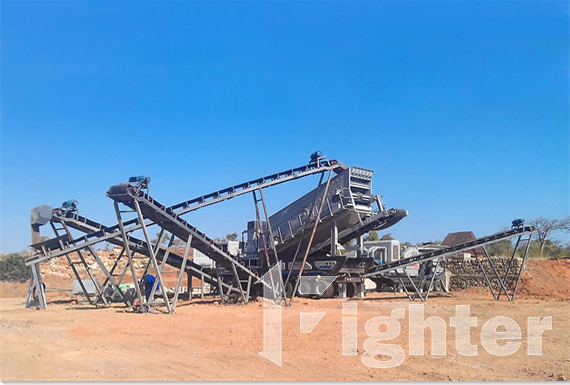 Nickel ore processing project in New Caledonia
Equipment: KE600-1, KS1545-1D mobile crusher
Place of use: New Caledonia
Processed material: nickel ore
Input size: 0-500mmOutput size: 0-75mm, 75-150mm
Capacity : 250 t/h
New Caledonia is located in the South Pacific, and its nickel ore reserves account for about 25% of the world's reserves, ranking first in the world. The mining, processing and export of nickel ore is one of the pillar industries of the local economy. The customer of this cooperation is the largest local nickel ore supplier. In order to increase output and improve efficiency, after careful consideration, he chose our equipment to expand production capacity.
Site conditions:
We have configured KE600-1 coarse crushing mobile station and KS1545-1D medium fine crushing and screening mobile station for customers. When the large stones enter the silo, they enter the PE600×900 jaw crusher through the TSW0936 feeder for crushing, and then the crushed stones are transported to the S5X1545-1 vibrating screen by the belt conveyor for screening, and the particle size is screened out. It is the finished material of 0-75mm and 75-150mm.
Customer reviews:
We have many years of rich experience in nickel ore production and processing. The purchase of FIGHTER equipment this time is mainly to expand the production scale and seek higher economic returns. Our investigation team went to several well-known mine crushing equipment manufacturers around the world, and finally decided on FIGHTER after comparison and discussion. These two mobile stations are cost-effective and flexible, and we are very satisfied.