HOME | CASE | Mexico Mobile Limestone Crushing Processing Project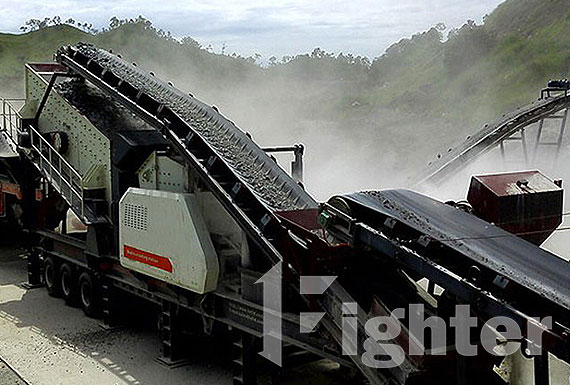 Mexico Mobile Limestone Crushing Processing Project
Equipment: YG938E69 mobile crusher station, Y3S1860F1214 mobile crusher station
Place of use: Mexico
Processed material: Limestone
Input size: 500mmOutput size: 0-5mm, 5-20mm, 20-40mm
Capacity : 120T/H
The Fighter Corportation's mobile crushing station is a rock crushing equipment with mature technology, which can provide customers with a low-cost, convenient and fast experience, and the value is recognized by more and more customers.
Engineers configured YG938E69 mobile crusher station and Y3S1860F1214 mobile crusher station for customers. When the large stones enter the silo, they enter the PE600×900 jaw crusher through the GZD960×3800 vibrating feeder for primary crushing, and then the belt conveyor sends the primary crushed stone to the PF1214 impact crusher for secondary crushing. The stone material is transported to the 3YZS1860 vibrating screen by the belt conveyor for screening, and the finished material with the particle size of 0-5mm, 5-20mm, and 20-40mm is screened out.
Customer Reviews
Fighter Corportation has extensive experience in mobile crusher station research and development. The whole machine runs stably and is very suitable for processing soft materials such as limestone; it is highly maneuverable and saves a lot of infrastructure and relocation costs; the finished product is a good-quality concrete aggregate, which has won us more benefits.