HOME | CASE | Limestone grinding production line with an annual output of 200,000 tons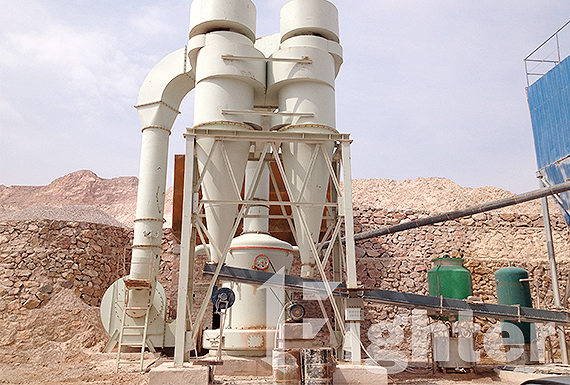 Limestone grinding production line with an annual output of 200,000 tons
Equipment: MTW175Z (2 sets)
Place of use: Fujian
Processed material: Limestone
Input size: 15 mmOutput size: 200 mesh D90
Capacity : 200,000 tons/year
The customer is a sand and gravel aggregate manufacturer, and the stone chips in the sand and gravel production line have always been a headache for the customer. Through on-site inspections and in-depth communication, our engineers provided a solution to "turn waste into treasure" of stone chips, which not only dealt with waste materials, but also improved efficiency.
Project Benefits
1.Reasonable layout and small footprint
The MTW grinding mill has a vertical structure, a small footprint, strong completeness, and a self-contained production system, saving investment costs.
2.High production capacity and stable performance
The MTW series grinding mill adopts bevel gear integral transmission, split curved blade and arc-shaped air duct design, so that the equipment has more stable performance and increases production capacity.
3.Simple operation and maintenance
The structural design is more compact, and important components are made of high-quality steel, making the whole machine durable and reliable. It has superior performance, stable air volume and pressure, low failure rate, and more convenient installation and adjustment.
4.Green and environmentally friendly, no dust spillage
Adopting a negative pressure system, there is no dust pollution. The feeding system, grinding system and finished product conveying system are all equipped with efficient dust removal devices to achieve dust-free operation.