HOME | CASE | Limestone grinding powder production line with an annual output of 100,000 tons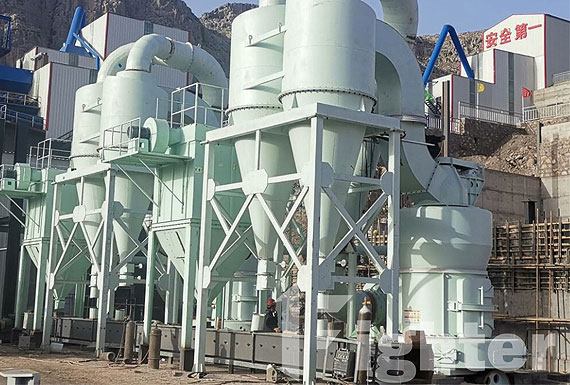 Limestone grinding powder production line with an annual output of 100,000 tons
Equipment: MTW175Z (1 set)
Place of use: Henan
Processed material: limestone
Input size: 3 mmOutput size: 200 mesh D90
Capacity : 100,000 tons/year
Project Benefits
1.Reasonable layout to solve site planning needs
The engineer surveyed the customer's site, and fully combined the compact layout of the MTW mill to carry out a reasonable planning and layout in the space reserved by the customer to satisfactorily meet the customer's site planning needs.
2.Environmental intelligence
Pulse dust removal equipment is equipped in grinding, finished product transportation and storage to ensure clean and environmentally friendly production sites without dust pollution; PLC intelligent control cabinets and remote central control systems are configured to save labor costs and operate simple and fast.
3.Simple operation and maintenance
Important parts are made of high-quality steel, the whole machine is durable and reliable, with superior performance, low failure rate, and more convenient installation and adjustment.
4.Efficient after-sales service
As long as there is a problem with the operation of the mill, our staff will rush to the customer site at a relatively fast speed to help guide the customer to solve the problem.