The main ingredients of limestone are calcium carbonate (CACO3). Limin and limestone are used in large quantities of building materials, which is also an important raw material for many industries.
Limestone powder is generally divided into limestone coarse powder processing (0-3mm), fine powder processing (20 mesh-400 mesh), and ultra-fine powder deep processing of limestone (400 mesh-1250 mesh) and micro powder processing (1250 mesh-3250 mesh) four types.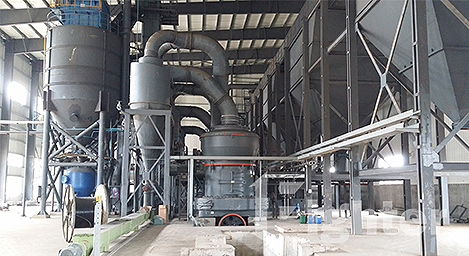 The first stage: crushing
The large lime block is broken by the crushing machine to enter the grinding machine's feeding fineness (15mm-50mm).
The second stage: grinding
The crushed lime stone blocks were sent to the material warehouse by the promotioner, and it was sent to the grinding room to grind the grinding room by vibration to the grinding machine by vibration.
Fine powder processing generally uses LM vertical grinding mill, MTW European grinding mill, LUM ultra -fine grinding mill, etc。
Third stage: classification
The powder after the powder is classified by the powder selection machine. The unqualified powder is classified and returned to the host to re -grind.
Fourth stage: collection of powder
Fine powder enters the dust collector with the pipeline with the gas flowing through the pipeline for separation and collection.
Contact the online service to get the case of the limestone mill project!