HOME | CASE | Limestone and calcite super fine grinding machine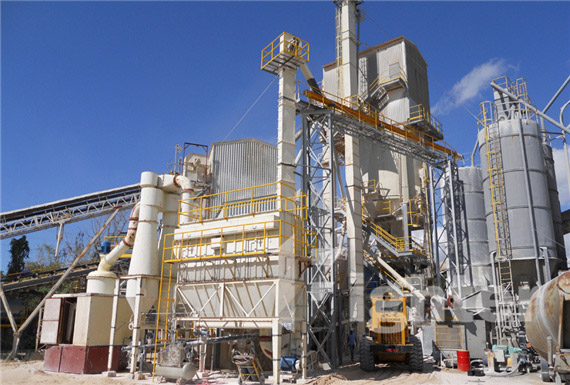 Limestone and calcite super fine grinding machine
Equipment: MW125 Micro Powder Mill
Place of use: Saudi Arabia
Processed material: limestone and calcite
Input size: 5mmOutput size: 10 micron, 20 micron
Capacity : 6-10t/h
This site is located in Saudi Arabia. The client used MW125 for limestone and calcite processing. He bought our grinding mill years ago, the machines are used very nice, and the production capacity is totally reached his needs. The communication with our sales man and engineer is very smoothly.
MW Series Micro Powder Mill
MW Series Micro Powder Mill is equipment designed for customers who need to make ultra-fine powder. This machine is equipped with efficient pulse dust collector and muffler, which can reduce dust and noise. And the whole production won't take effect on environment.
Applications:
Chemical Industry, paint, cosmetics, medicine, food additive,etc.
Advantages:
1.Efficient
2.Long Life of Spare Parts
3.High fineness and flexible adjustment
4.Environmentally friendly