Large-scale refractory enterprise bauxite vertical milling project
HOME | CASE | Large-scale refractory enterprise bauxite vertical milling project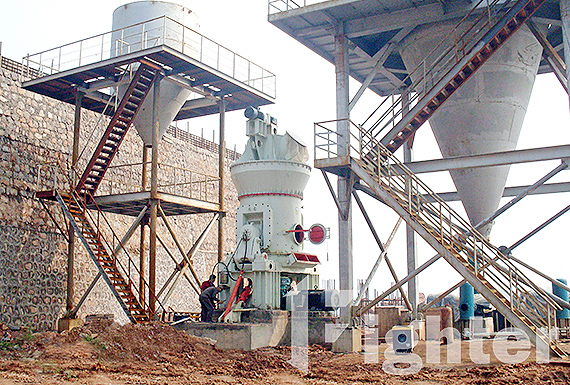 Large-scale refractory enterprise bauxite vertical milling project
Equipment: 1 set of vertical mill
Place of use: Shanxi
Processed material: Bauxite
Input size: 3 mmOutput size: 200 mesh D91
Capacity : 13-15 tons/hour
This project is a new project of a well-known local refractory company. The grinding material is bauxite raw meal, the required fineness of the finished product is 200 mesh, the pass rate is 91%, and the output per machine is about 13-15 tons.
The overall operation of the equipment is stable, reliable in quality, efficient and energy-saving. It adopts a closed-circuit system, operates under negative pressure, and is environmentally friendly with less dust. Equipped with a full pulse dust collection system, the dust removal effect is good and the powder collection efficiency is high.
Fighter vertical mill is an ideal choice for large-scale grinding of bauxite.