Vertical mill integrates crushing, drying, grinding, grading and conveying. It is a relatively large-scale grinding mill equipment in the series of grinding mills, and the output of a single machine can reach 6-100 tons per hour.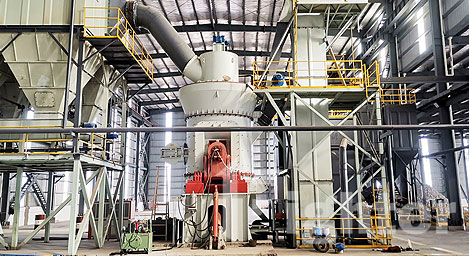 Vertical mill has three major application areas:
1. Mineral powder processing, mainly the powdering of solid waste residues such as slag, steel slag, water slag, etc., which can be used as mixing station and cement admixture after processing.
2. Pulverized coal processing, processing 200 mesh pulverized coal fuel, which can be used for pulverized coal processing in blast furnace injection, lime kiln, steel mills and other fields.
3. Non-metallic ore powder processing, including limestone, calcite, barite, talc, bentonite, kaolin and other non-metallic ore grinding.
In summary, the application range of vertical mill is still very wide. There are different models of application machines for material processing in different fields. Slag and steel slag are hard-to-grind materials. Pulverized coal processing has a unique five-level explosion-proof system. Metal ore grinding is more common, and machines such as vertical mill and European trapezium mill are suitable.
If you are interested in large-scale grinding mill equipment 200 mesh vertical mill, please click on the online customer service for a detailed consultation.