GROUP
NEWS
How to prevent stone crusher from corrosion rust
The stone crusher is made of steel. Steel will cause corrosion and rust under the action of water and oxygen, which will cause damage to the stone crusher and reduce the service life of the crusher. The solution to prevent corrosion and rust of stone crusher is:
1. Stone crusher should be stored indoors or sealing rooms to prevent corrosion rust caused by the combination of water and oxygen.
2. Store for a long time to run the stone crusher for a few minutes to ensure that the lubrication performance of each component of the crusher is good, and the rust phenomenon is prevented from occurring between important components.
3. The stone crusher components should be coated with preservatives from the body.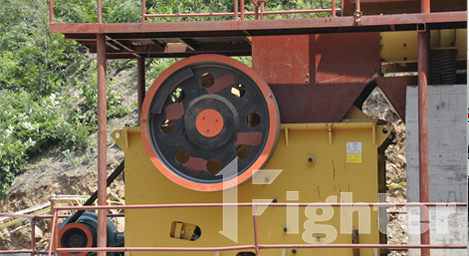 4. Apply a layer of preservatives or sealing the outer layer of the crusher, which can reduce the probability of rust occurring.
5. Put the mat or preservatives under the contact component with the ground to prevent the rust generated by contact with the ground.
6. When the stone crusher is stored again for a long time, the crusher must be checked to prevent the case of rust rust or insufficient lubricating oil for a long time, thereby reducing the efficiency and life of the crusher.
Related News...
What kind of crusher is used for basalt crushing and sand making?2023-09-24
Sand and gravel crusher2023-09-22
Elevate Your Road Construction Projects with Our Cutting-Edge Grinding Mills2023-09-08
300-500 t/h pebbles and gravel crushing process2023-08-30
200 tons per hour iron ore crushing processing equipment2023-09-24
600 mesh carbon black grinding machine2023-08-27
Barite powder making process and barite grinding mill recommendation2023-08-17
Calcite Grinding And Using2023-08-16