GROUP
NEWS
How to design stone production line with capacity of 150 tons per hour
In recent decades, there is a rapid development of crushing equipment in mining and construction. How can we configure limestone crushing equipment with capacity of 150 tons per hour? Stationary stone crushing plant and mobile crushing plant can both meet the requirement. Generally speaking, we choose jaw crusher and cone crusher as the main crushing equipment. As a result the maximum feed size is 600mm and the required output size range is 15mm – 40mm. KE760 mobile jaw crushing plant and Y3S1848CS75 mobile cone crushing plant can process input size from 600mm into 40mm.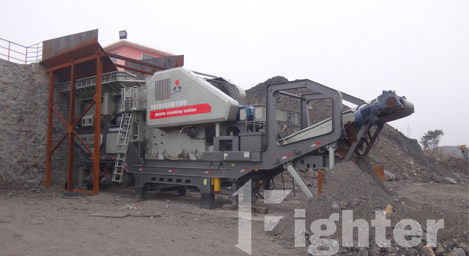 If you want to buy the crushing plant of 150 tons per hour stationary crushing plant, we propose that PE750x1060 jaw crusher and CS75 coarse type cone crusher meet the above requirement. Auxiliary equipment are GZD1100x4200 vibrating feeder and 3YZS1848 vibrating screen.
Just inform your requirement to our engineer, we will equip suitable mobile crushers for you with low energy consumption, low cost and high efficiency.
For more details about stone crusher and mobile crushing plant, please feel free to contact us online directly.
Related News...
What kind of crusher is used for basalt crushing and sand making?2023-09-24
Sand and gravel crusher2023-09-22
Elevate Your Road Construction Projects with Our Cutting-Edge Grinding Mills2023-09-08
300-500 t/h pebbles and gravel crushing process2023-08-30
200 tons per hour iron ore crushing processing equipment2023-09-24
600 mesh carbon black grinding machine2023-08-27
Barite powder making process and barite grinding mill recommendation2023-08-17
Calcite Grinding And Using2023-08-16