Raymond mill is a commonly used grinding equipment such as limestone, bluestone, talc, heavily spar, pussy, kaolin, gypsum, construction garbage, etc. If there is no correct equipment model, it will affect the production capacity. We can refer to the following aspects: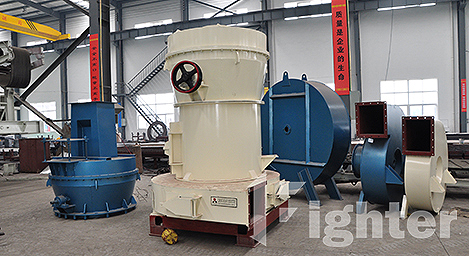 1.Choose according to the nature of the material
Because the characteristics of the hardness, structure, volume, viscosity and other characteristics of each material have great differences. Different types of Raymond grinding machines have different input size, causing materials with different characteristics to use the corresponding model.
2.Choose according to production requirements
The large -scale Raymond mill has a larger processing volume and a better grinding effect, but its power is relatively large, the price is more expensive, and it is more suitable for large -scale ore processing plants. The small -scale Raymond mill has a small processing volume and the price is more affordable. It is more suitable for processing plants with relatively low production and efficiency requirements.
3.Choose according to equipment cost -effective
In order to buy high -cost Raymond mill equipment, users need to comprehensively understand the performance, adaptability, grinding efficiency, environmental protection and other aspects of each specifications of the specifications.
We are a grinding machine manufacturer with more than 30 years of manufacturing experience, and we can provide a cost -effective grinding machine.
Welcome to contact our online service to get the quotation of Raymond mill.