HOME | CASE | Gypsum TGM130 Grinding Plant in Mexico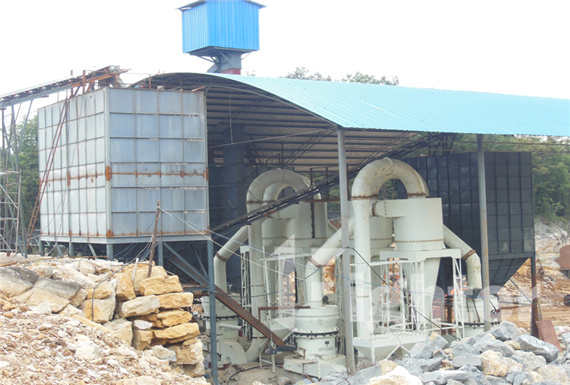 Gypsum TGM130 Grinding Plant in Mexico
Equipment: TGM130 grinding mill, jaw crusher PE400X600
Place of use: Baja California, Mexico
Processed material: gypsum
Input size: 350mmOutput size: 200mesh
Capacity : 5-6 t/h
This client is using our TGM130 grinding mill to process gypsum. Because the feeding size of raw material is 350 mm, we recommend him two sets of crushers. In the whole production line, there is a jaw crusher for primary crushing and a hammer crusher for secondary crushing. Besides, we choose the belt conveyor instead of bucket elevator to transport materials to the main mill.
The standard configuration of our grinding mill system can meet most of customers' requirements. Well, if you have some special requirements, please contact us. We can design the most proper production line according to your basic requirements. We provide the whole solutions to your crushing and grinding need. We know your needs better than you.
The configuration of 5-6tph TGM130 Grinding Plant for gypsum production in Mexico
Equipment: TGM130 grinding mill, jaw crusher PE400X600, hammer crusher PC400X600, etc.
Place of use: Baja California, Mexico
Processed material: gypsum
Input size: 350mm
Output size: 200mesh
Capacity : 5-6 t/h
TGM Trapezium Mill
TGM Super Pressure Trapezium Mill adopts five proprietary technologies including trapezium working surface, flexible connection, roller linked pressure boost, etc. Because of advantages of large capacity and long service life, this machine has won many praises from customers.
Applications: Cement, Coal, power plant desulfurization, metallurgy, chemical industry, non-metallic mineral, construction material, ceramics.