HOME | CASE | Grinding Mill: limestone grinding line for construction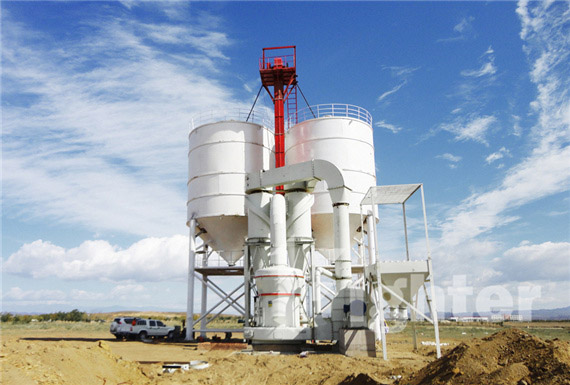 Grinding Mill: limestone grinding line for construction
Equipment: 3 sets of MTW218G European Type Grinding Mill
Place of use: Sichuan, China
Processed material: limestone
Input size: ≤3cmOutput size: 250 mesh
Capacity : 60T/H
The project is equipped with three sets of MTW218G European Type Grinding Mill. The processing material is limestone. The finished products are used in the field of building materials, meeting the requirements of customers for high efficiency, large capacity, energy conservation and green process. Moreover, the customer had previously purchased four sets of MTW175 European Type Grinding Mill. In order to expand the production scale, he purchased three sets of MTW218G this time, which shows the credibility of Fighter.
Application: nonmetallic ore, building materials
Limestone is a non-renewable resource, with the continuous progress of science and technology and the development of nanotechnology; Limestone application areas are further widened. After crushing by crusher and sand making machine, limestone can be applied in many fields. Limestone powder processing industry is gradually vigorous in recent years.
The main mineral component of limestone is calcite. It has rare crystal structure and mineral particles and its surface is smooth and granular. Colors are black, gray, white, yellow and brown. Limestone containing seawater formation lime, hence the name of marble, limestone, chalk, rock, etc. Their main component of natural mineral is calcium carbonate.