HOME | CASE | Granite mobile crushing line in China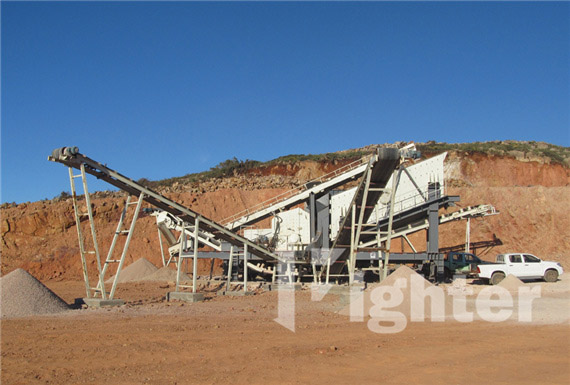 Granite mobile crushing line in China
Equipment: K3C110-1 Mobile Crusher, KH300-2 Mobile Crusher
Place of use: Shenzhen, China
Processed material: granite
Input size: 720mmOutput size: 31.5mm
Capacity : 200T/H
Introduction:
The production line adopts the company's new equipment, K3 Series Mobile Crushing Station and K Series Mobile Crushing Station. In the process of installation, there is no need for foundation and the construction period is short, so it can be put into operation quickly. During the acceptance, the customer gave the two sets of equipment high evaluation. After the mobile station was put into operation, the production capacity is large, and the finished product shape is good. We gave a satisfactory answer to customers finally.
Application: building materials
K SERIES MOBILE CRUSHING & SCREENING PLANT is researched to meet customers' demand on high quality and high output, and it is widely used in almost every field in ore, construction, recycling, etc. No matter coarse and medium crushing or fine crushing and superfine crushing and screening, K Series Mobile Crushing & Screening Plant can finish such missions brilliantly.
Compared with fixed crushing line of equal power or old mobile plant, K Series Mobile Crushing & Screening Plant is of more reliable performance stability, more complete function and higher practicability. As an integral equipment, its ability of crushing and screening has achieved into a much higher level.