HOME | CASE | Granite and weathered rock sand making production line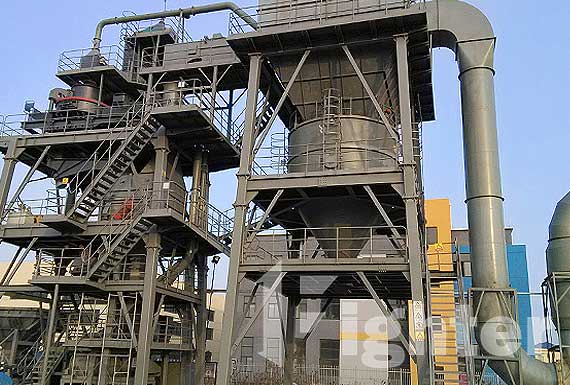 Granite and weathered rock sand making production line
Equipment: jaw crusher, single-cylinder hydraulic cone crushers, multi-cylinder hydraulic cone crusher, complete sets of vu sand making systems, etc
Place of use:
Processed material: granite, weathered rock
Input size: 0-800mm (granite), 0-200mm (weathered rock, 0-5mm: 70%-80%)Output size: 0-4.75mm
Capacity : 400t/h fine sand, 200t/h washed sand
The project includes two sets of sand making production lines, 400t/h dry granite sand making prodution line and 200t/h wet weathered rock sand making production line. The two production lines are divided into coarse crushing, medium cruhsing, medium and fine crushing, sand making and screening, etc. The project meets the requirements of industrialization and large-scale production.
Customer Feedback
From initial consultation to scheme design, on-site visit, to later stage preparation and delivery, and after-sales service, the engineers of Fighter Corporation provide us with a complete service system. Currently, the project is running stably.