GROUP
NEWS
Four factors affecting the capacity of stone crusher
1. Material hardness
The material is harder, it's harder to crush, and the equipment wears down badly. The slow crushing speed leads to the small crushing capacity.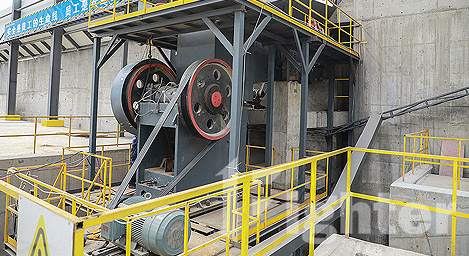 2. Material moisture
When the water content is large, the material sticks easily in the crusher and clogs easily in the feeding process, which reduces the crushing capacity.
3. Material fineness after crushing
The fineness requirement is higher, the material is thinner, and the crushing capacity is smaller.
4. Wear resistance of spare parts
The greater the wear resistance of the spare parts ( hammer, jaw plate, etc.), the greater the crushing capacity.
If you are interested in stone crusher, please click on the online customer service for a detailed consultation.
Related News...
Coal gangue vertical mill2023-01-16
The advantages of Fighter's impact crusher2022-12-30
How to choose coarse crushing equipment in the sand and gravel crushing production line?2022-12-23
Neodymium iron boron powder grinding production line2022-11-25
100 tons per hour dry sand production line2023-01-13
What equipment is needed for the pebble sand production line?
Comparison of crushing effects by different crushing methods
What equipment is suitable for processing in the refractory material industry?2023-01-12