The Russian market has always been the largest area for Fighter's overseas layout. It has a certain industrial chain development foundation and huge market potential. Coupled with the friendly people, an open and friendly economic and trade environment, and the degree of internationalization, it has become the first choice for overseas layout. Fighter seizes market opportunities and actively cooperates with customers' overseas business expansion needs. At the same time, it also responds to the needs of the country's "One Belt, One Road" construction and moved its office to Moscow.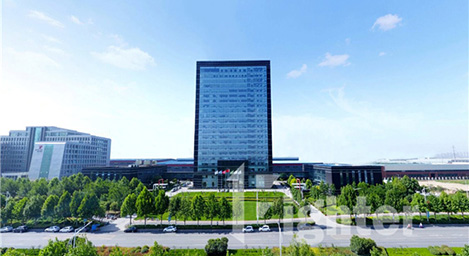 Moscow is the political, economic, cultural, financial, transportation center and largest comprehensive city in Russia. It is an international metropolis. At the same time, Moscow has developed transportation and is the hub of railways, highways, river transportation and aviation in Russia. Electrified railways and highways lead to all directions, providing a solid foundation for Fighter to better serve Russian customers.
The relocation of the Russian office marks a solid step in the expansion of the service sector of Fighter's overseas business. It is of great significance to the company in maintaining close ties with strategic suppliers, laying out overseas markets, and promoting the implementation of its international development strategy.
A new starting point, a new journey. Fighter will give full play to the regional advantages of the Moscow office and overseas marketing deployment, adhering to the original intention of "customer success is our success" and the business philosophy of "customer-centric, creating value for customers" to increase overseas market development. and operational capabilities to improve business penetration and service capabilities in Russia. At the same time, we also hope that our respected customers and strategic suppliers will maintain friendly contact with Fighter.