HOME | CASE | Fighter double-chamber kiln supporting coal powder preparation production line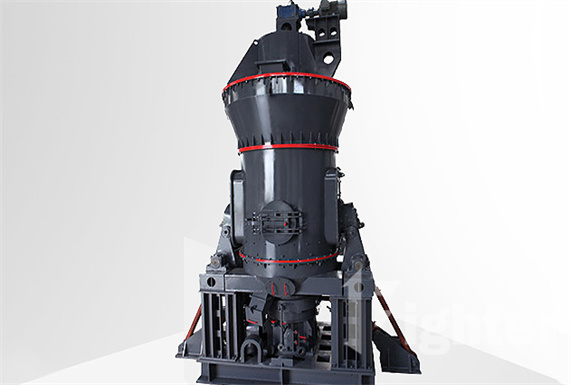 Fighter double-chamber kiln supporting coal powder preparation production line
Equipment: LM Series Vertical Mill
Place of use: China
Processed material: bituminous coal
Input size: 5mmOutput size: 200mesh
Capacity : 100,000 tpy
Recently, Fighter has installed and commissioned a production line of LM series vertical coal mills. The production line is used for the preparation of pulverized coal for dual-chamber lime kilns. Its annual capacity is 100,000 tons.The after-sales engineers of Fighter conducted equipment maintenance operation training and on-site operation guidance for the user's on-site operators according to the characteristics of the user's production line. The LM series vertical coal mill provides sufficient clean pulverized coal raw materials for the company's combustion system, and its energy-saving, environmentally-friendly, and safe features have won praise from customers.
Technical advantages of vertical mill in the preparation of clean coal powder:
1.Leading technology
The LM vertical mill has a simple process, integrating crushing, drying, grinding, powder selection and conveying.
2.Low operating cost
The equipment is simple to operate, adopts a thin oil automatic forced lubrication system, does not require labor, and has low operating and maintenance costs.
3.High degree of automation
It adopts a fully automatic control system, has a chain relationship, can realize remote control, and the operation is simple and easy.
4.Efficient and environmentally friendly
The entire system operates under negative pressure, adopts pulsed high-efficiency dust collector to collect dust, and the entire production line has no dust spillage, which meets the latest national environmental protection standards.
5.Large output and high efficiency
Vertical mill has the advantages of large output, high efficiency and low energy consumption.
6.Safe and reliable
Using CO-O2 online detection, CO2 automatic fire extinguishing system and other safety and explosion-proof measures, the design is safe and reliable, and conforms to national and industry parameter specifications.