HOME | CASE | Environmentally Friendly Coconut Shell Processing Activated Carbon Equipment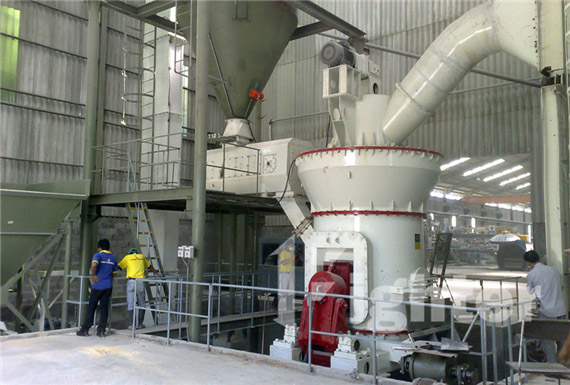 Environmentally Friendly Coconut Shell Processing Activated Carbon Equipment
Equipment: LM Vertical Mill
Place of use: Australia
Processed material: Coconut shell activated carbon
Input size: ≤30mmOutput size: 0.038-0.18mm(80-400mesh)
Capacity : 6-25t/h
Among many adsorption purification products, activated carbon is undoubtedly the most popular one. Activated carbon is cost-effective and has strong purification ability, and it is an indispensable part of production and life.
Activated carbon is mainly in the form of black powder or granules. It is an amorphous carbon, so it has strong adsorption. The main sources of activated carbon are wood, nut shells, coal, etc. Coconut shell activated carbon is a common type. As the name suggests, it is an activated carbon powder made after a series of processing such as screening, carbonization, impurity removal, activation, and grinding of the coconut shell.
Because the raw material cost and processing cost of coconut shell activated carbon are relatively low, it can be used in a wide range, such as air purification, water purification, factory exhaust gas purification, anti-virus devices, deodorization devices, exhaust gas treatment devices, etc. In short, activated carbon is used in adsorption and purification. A handful of experts.
Fighter Vertical Mill is recommended for coconut shell processing activated carbon equipment. Vertical Mill has made technical upgrades and improvements on the basis of traditional Raymond mills, which have greatly improved both productivity and performance. Fighter coconut shell activated carbon powder has simple process flow, mature technology, stable operation of equipment, low noise, low dust, and long life of wear-resistant parts. It is a new type of high-efficiency, energy-saving and environmentally friendly mill.