HOME | CASE | Construction waste crushing treatment project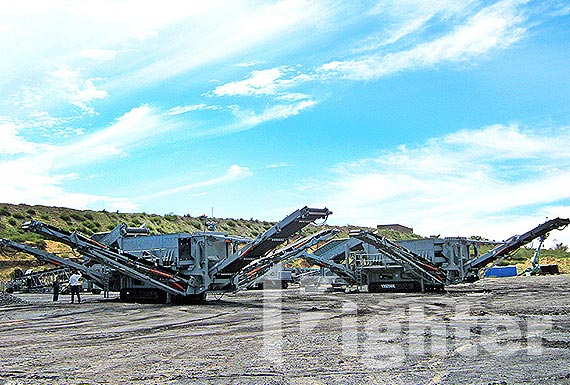 Construction waste crushing treatment project
Equipment: Crawler Mobile Impact Crusher Plant
Place of use: Beijing, China
Processed material: brick-concrete construction waste
Input size: 0-650mmOutput size: 0-40mm
Capacity : 160T/H
The client is a trading company specializing in the sale of building materials such as sand and gravel for construction and recycled inorganic mixtrues. The purpose of the projet in Beijing is to process and utilize construction waste into aerated brick and other required sand and gravel aggregates. And the client chose our company's crawler type mobile crushing and screening equipment.
The equipment is a crawler type mobile impact crushing plant, equipped with a screening and returning system, which can complete the crushing and screening of construction solid. The raw materials are processed by the feeder, impact crusher, vibrating screen and conveyor belt to produce high-quality finished aggregates.
Customer Reviews
I appreciate the efforts made by Fighter Corportation's equipment in environmental protection. It is equipped with a water pump and a dust suppression system, which relieves the worries of non-compliance with environmental protection standards. Hydraulic folding feesing hopper, hydraulic folding conveyor belt and hydraulic adjusting feeder make the opeartion particularly convenient.