GROUP
NEWS
Complete diatomaceous earth grinding plant
The main ingredients of natural diatomaceous earth are SIO2, high -quality color, and the SIO2 content is often exceeded 70 %. The diatomaceous earth is used in coatings and paint, which can balance the surface luster of the coating film, increase the abrasion resistance and scratch resistance of the coating film, deodorize, deodorize, and purify air, sound insulation, waterproof and insulation The characteristics of good permeability.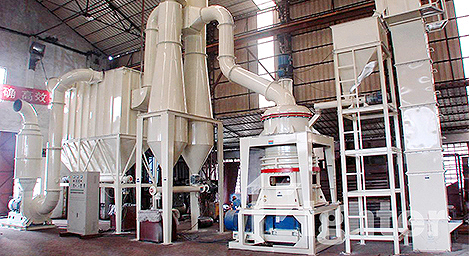 The full set of the diatomaceous earth milling plant includes hammer crusher, bucket elevator, storage silo, vibration feeder, micro powder mill, cyclone powder collector, pulse dust removal system, high pressure fan,air compressor, electrical control system.
The product particle size is adjusted between 325-3000 mesh, and the output can reach 0.7-7.5 tons per hour. The product's fineness can reach D97 ≤ 5 μm at one time.
With the same fineness and electric motor power, the capacity of the production line is more than double that of the air mill and ball mill.
Related News...
The equipment for mineral powder production line with an annual output of 50,000 tons2023-11-22
Promote joint construction of green mines and low-carbon development2023-11-16
200-400 mesh calcite grinding equipment2023-11-08
Fighter Russia office moved to Moscow2023-11-02
What crusher is used for bluestone crushing?2023-11-22
The equipment for metal ore processing2023-11-16
Complete vermiculite grinding production line configuration2023-11-15
What equipment should be used for granite crushing processing?2023-10-30