HOME | CASE | Complete 100T/H Limestone Crushing Plant in Wajir, Kenya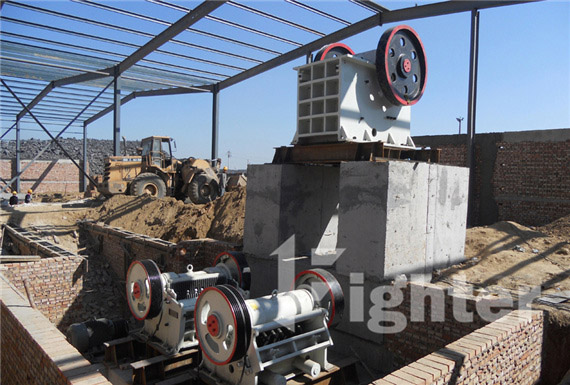 Complete 100T/H Limestone Crushing Plant in Wajir, Kenya
Equipment: Jaw Crusher PE600X900, Impact Crusher PF1214
Place of use: Wajir, Kenya
Processed material: limestone
Input size: 720mmOutput size: 0-10mm,10-20mm,20-40mm
Capacity : 100 tph
This site is located in Wajir, Kenya. This production is used to process limestone. Whether Jaw Crusher PE600X900, Impact Crusher PF1214 or Vibrating Feeder GZD960X3800, they all take advantages of high efficiency and large capacity, so they has built an efficient stone crushing line. Since it was put into operation, it has won many praises from customers.
The configuration of 100tph complete limestone crushing plant in Wajir, Kenya
Equipment: Vibrating Feeder GZD960X3800, Jaw Crusher PE600X900, Impact Crusher PF1214, Vibrating Screen 3YZS1860, Belt Conveyors, and Electric Control Panel
Application: road construction
Jaw Crusher
As the first process of stone crushing line, Jaw Crusher always plays important role. This machine is possess of optimized crushing chamber, heavy eccentric shaft and high manganese steel jaw plate, which takes advantages of high efficiency, strong crushing ability and low investment costs.
Applications: Mining, metallurgy, construction, highway, railroad, and water conservancy, etc.
Advantages:
1.High ratio of crushing
2.Even final size
3.Simple structure
4.Reliable working condition
5.Easy maintenance, 6. Low operating cost