HOME | CASE | Calcite MW Series Micro Powder Mill in Myanmar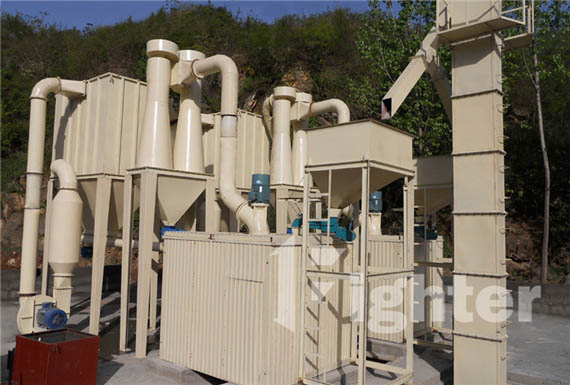 Calcite MW Series Micro Powder Mill in Myanmar
Equipment: MW Micro Powder Mill
Place of use: Turkey
Processed material: black carbon
Input size: 2-5mmOutput size: 1200 mesh
Capacity : 1 t/h
Calcite MW Series Micro Powder Mill in Myanmar
It includes one big jaw crusher PEW400X600, one elevator and two sets of MW80 Micro Powder Grinding Mill. First set of MW80 Micro Powder Grinding Mill was running in the first year. The installation and commissioning was with the guidance of our engineer. While, the second set is installed and commissioned by the client themselves with the help of Fighter in the second year.
The configuration of MW Series Micro Powder Mill for calcite production in Myanmar
Place of use: Turkey
Equipment: MW Micro Powder Mill
Processed material: black carbon
Output size: 1200 mesh
Capacity: 1 t/h
Learn More About Fighter® MW Series Micro Powder Mill
1.Efficient
Compared with jet mill, mixing grinder and ball mill of same finished product size and motor power, MW Micro-Powder Mill has double capacity and saves 30% energy.
2.Long Life of Spare Parts
Forged by special material, the ring and roller can be used for about one year while grinding calcium carbonate.
3.High fineness and flexible adjustment
The product size can be adjusted between 325 mesh to 2500 mesh (47-5micron).
4.Environmentally friendly
The application of pulse dust collector and muffler greatly reduce dust pollution and noise.