HOME | CASE | Calcite grinding project in Belgium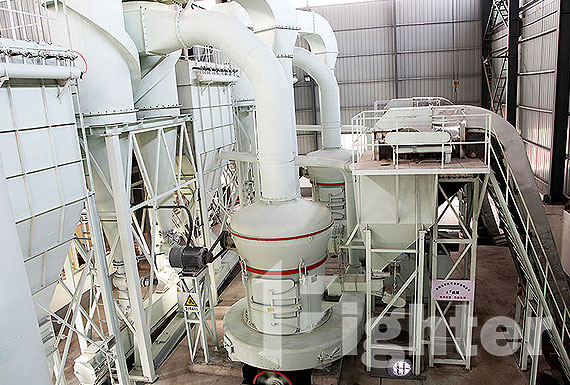 Calcite grinding project in Belgium
Equipment: Calcite grinding project in Belgium
Place of use: Belgium
Processed material: Calcite
Input size: Output size: 800 mesh = D90
Capacity : 8-10T/H
The whole production line includes PE jaw crusher, electromagnetic vibrating feeder, MTW european trapezium mill, electric control cabinet, packaging machine, pulse dust collector, etc. It has the characteristics of high automation, high production efficiency, energy saving and environmental protection. Among them, the main grinding equipment is MTW138 european trapezium, with novel design, reasonable structure, long service life, low energy consumption, and high cost performance. It is an ideal choice for non-metallic mineral powder production.
After the bulk material is crushed to the required particle size by the PE jaw crusher, it is sent to the storage hopper by the elevator, and then the material is uniformly and quantitatively continuously sent to the main mill of the two MTW138 european trapezium mills by the belt conveyor for grinding. The ground material is sent to the classifier by the airflow of the fan for classification. Under the action of the classifier impeller, the material that does not meet the fineness requirements falls into the grinding chamber for re-grinding, and the qualified material enters the cyclone collection through the air chute. The powder is separated and collected in the powder container, and the finished powder is discharged through the discharge device.
Customer Reviews
In the detailed design of the production line, Fighter Corportations' engineers showed strong creativity. The whole system adds the silo automatic alarm system, the silo automatic detection system and the intelligent design of the hoist, and all the design, installation, and debugging are one-stop, we are very satisfied.