HOME | CASE | Black Carbon MW Series Micro Powder Mill in Turkey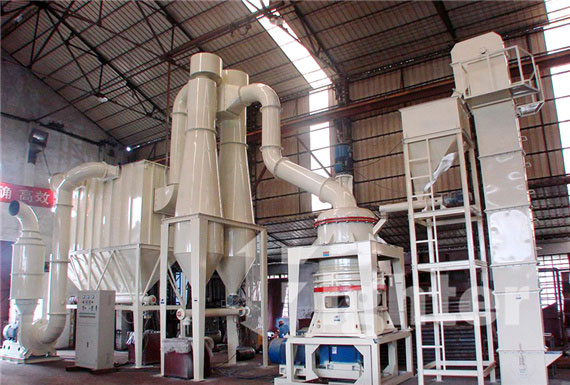 Black Carbon MW Series Micro Powder Mill in Turkey
Equipment: MW Series Micro Powder Mill
Place of use: Turkey
Processed material: black carbon
Input size: 5mmOutput size: 1200 mesh
Capacity : 1 t/h
Project Description
The material this client process is black carbon which is come from oil refining of the waste tire. Raw materials may be mixed with steel wire and waste material, so it need screening, in addition to the magnetic treatment, and then go to grinding mill, because of small granularity, there is no need of crusher. One important is the main composition of black carbon is carbon, so the material of impulse bags use Apparatus Ligamentosus Weitbrechti material. The client is very satisfied with our product and after sale service.
MW Series Micro Powder Mill
Little abrasion, Low noise, Little dust
MW Series Micro Powder Mill is equipment designed for customers who need to make ultra-fine powder. This machine is equipped with efficient pulse dust collector and muffler, which can reduce dust and noise. And the whole production won't take effect on environment.
Applications: Chemical Industry, paint, cosmetics, medicine, food additive,etc.
Any question please contact us directly.