HOME | CASE | Bauxite Vertical Mill Milling Project For Refractory Enterprises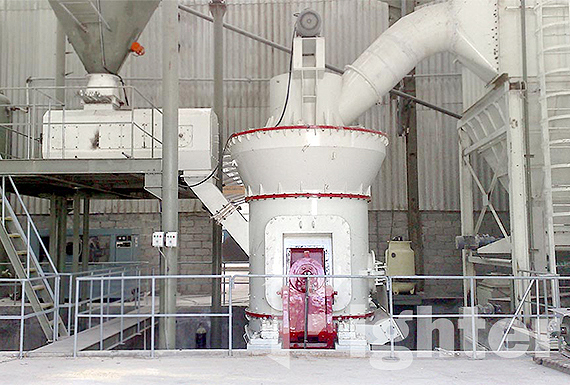 Bauxite Vertical Mill Milling Project For Refractory Enterprises
Equipment: 1 set of LM vertical mill
Place of use: China
Processed material: Bauxite
Input size: 5 mmOutput size: 200 mesh D91
Capacity : 13-15 tons/hour
This project is a new project of a well-known local refractory company. The grinding material is bauxite raw meal, the required fineness of the finished product is 200 mesh, the pass rate is 91%, and the output per machine is about 13-15 tons. The overall operation of the equipment is stable, reliable in quality, efficient and energy-saving. It adopts a closed-circuit system, operates under negative pressure, and is environmentally friendly with less dust. Equipped with a full pulse dust collection system, the dust removal effect is good and the powder collection efficiency is high.
Customer Reviews:
We have been in the refractory industry for decades. We used 4R series Raymond mills before. The output was too low and the efficiency was too slow, so we planned to replace them with new and better equipment.
After understanding and research, we finally chose to cooperate with Fighter and ordered an LM series small vertical mill. The output of one vertical mill is equivalent to the output of multiple 4R machines, which greatly saves labor and energy consumption, and the quality of the bauxite powder produced by the vertical mill is better.