HOME | CASE | Annual output of 300,000 tons coal mill high-efficiency clean coal powder preparation production line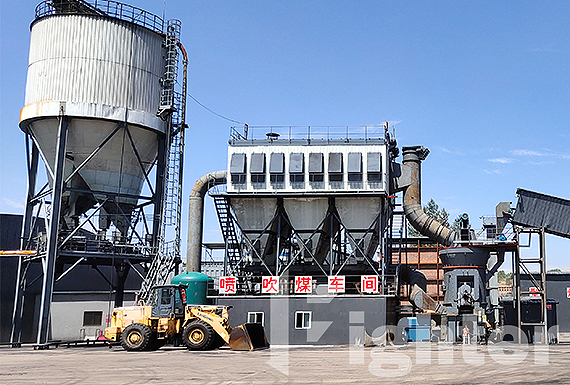 Annual output of 300,000 tons coal mill high-efficiency clean coal powder preparation production line
Equipment: LM vertical mil with dust removal, fan, nitrogen protection, fire extinguishing, intelligent central control device, etc.
Place of use: China
Processed material: Coal
Input size: ≤40mmOutput size: 200 mesh (0.074mm), D80
Capacity : 300,000 tons/year
The new type of clean and environment-friendly coal has the characteristics of high hot spot, quick fire, low cost, low ash, low sulfur content, energy-saving and clean.
For the project that the client cooperates with us, the target market of its products is mainly the centralized heating units in this city and surrounding towns.
Based on the actual situation of the customer, we recommend the vertical mill grinding process for the customer. The high-efficiency pulverized coal preparation production process system designed for customers mainly includes: raw coal pre-homogenization system, raw coal conveying system, pulverizing process system, hot air system, safety explosion-proof system, etc.
The vertical mill is an ideal equipment for the milling industry that integrates crushing, drying, grinding, grading and conveying. This production line is environmentally friendly, low in investment and easy to maintain.